This is the 3rd installment of Around the Internet. This one is going to be in 3 parts definitely. This is only because there has been a lot of crafty artists going on and LOADS of internet sites I have come across.
Remember all images I put up here are from these people's websites and are copyright to them.
First Up:
Futuregirl.com aka Alice
What caught my eye? Her beautiful posts! Normally I just will note one thing from a blog, since you will see repeated blogs here from time to time. But I just love all her posts!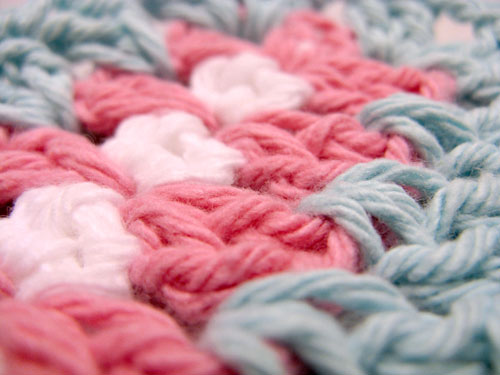 Second up:
Frank Herring & Sons
What caught my eye? Well, I was looking for a good deal on a spinning wheel. For later... Anyways they have their own brand and pretty reasonable prices on well known brands like Ashford. This company is UK based.
Third up:
Barbara Prime
What caught my eye? She puts clothes on stuffed animals! Taking Amigurumi to a whole new level!! BTW this is knitted Amigurumi! She was also in a knitting magazine!
Fourth Up:
DAVID TAYLAR DANIELS
What caught my eye? He was in a knitting magazine and his blog is full of tons of different crafting options! It is well designed and unique for sure!
Fifth up:
Vanessa Cabban @ Do you mind if I knit?
What caught my eye? Again another artist from a knitting magazine! She has the most ingenious way of showing tutorials in short and long form! For those of us who need pictures step by step *cough*